Refocus Film Festival is thrilled to make our first festival announcement for the 2023 edition.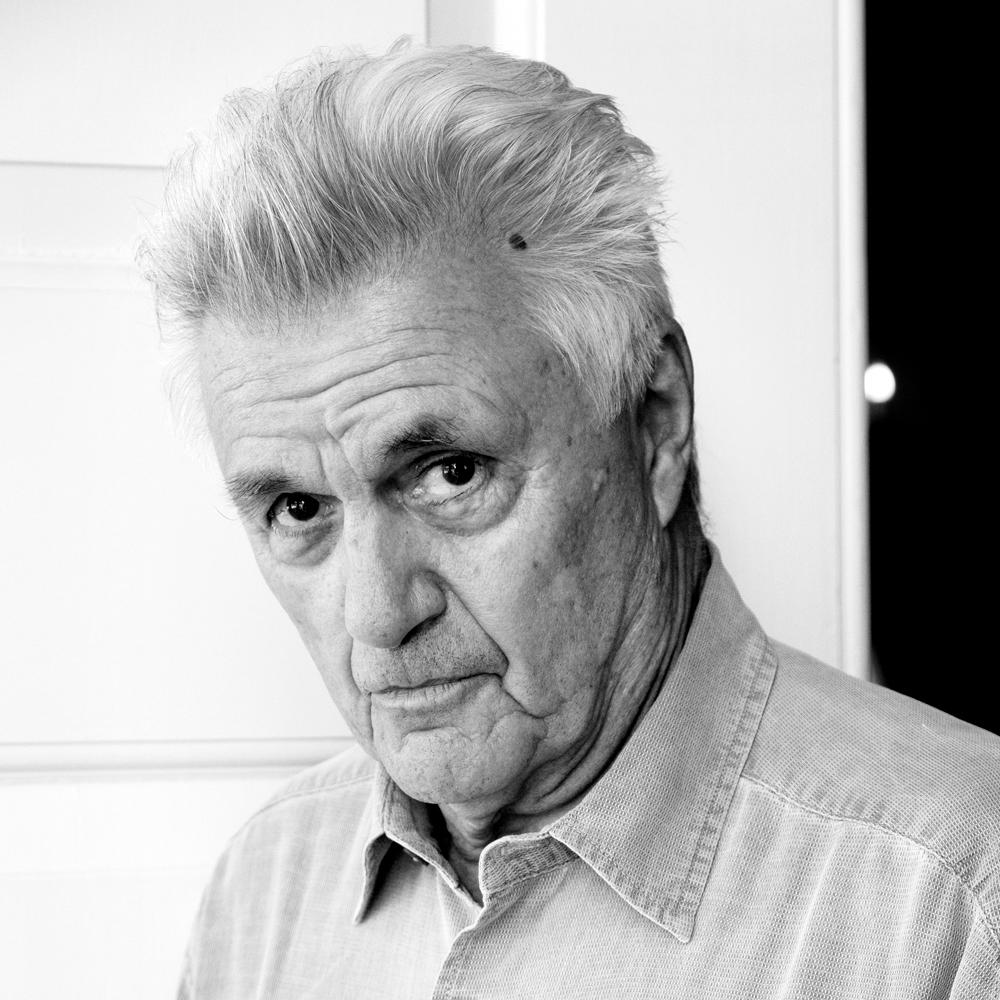 Acclaimed author John Irving will join us for a Saturday Showcase screening of The Cider House Rules, for which Irving won the Academy Award for Best Adapted Screenplay by adapting his own novel of the same name.
John Irving is a graduate of the Iowa Writers' Workshop, and has been nominated for a National Book Award three times, winning in 1980 for The World According to Garp. In 2000, he won the Oscar for Best Adapted Screenplay for The Cider House Rules. In 2013, he won a Lambda Literary Award for In One Person. Internationally renowned, his books have been translated into more than thirty-five languages. A Prayer for Owen Meany is his best-selling novel, in every language.
Tickets to this event, like all tickets at the festival, are available first to passholders before they are available to the public. Interested attendees are encouraged to buy a pass for the best opportunity to join us at this special event. Passes are now on sale for the 2023 Refocus Film Festival, with single tickets available in the fall.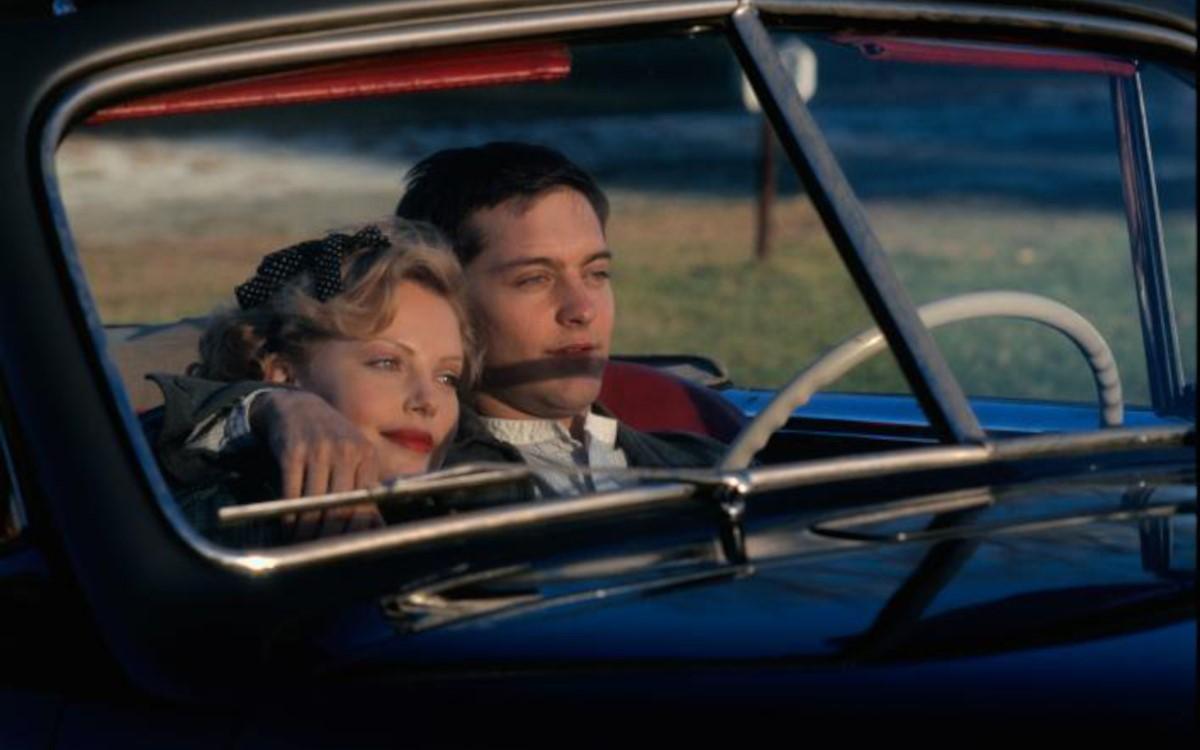 CIDER HOUSE RULES
Directed by Lasse Hallström
Saturday, October 14, 2023, 1:00pm
FilmScene at the Chauncey
Adapted by John Irving from his own novel of the same title, the film follows the life of Homer Wells (Tobey Maguire), a precocious orphan who leaves his lifelong home and his loving tutor, Dr. Larch (Michael Caine) to explore the world. While Homer struggles to make a life for himself on his own, he must make monumental decisions that will change the course of his future and deeply affect the lives of those around him. In addition to Maguire and Caine (in an Academy Award-winning role) the dynamic cast includes Paul Rudd, Charlize Theron, Delroy Lindo, Erykah Badu, Kieran Culkin, Heavy D, and Paz de la Huerta.
---
GET READY TO FEST
Your pass is a promise.
Our full festival film lineup will be released in September. Why buy your pass now? The festival is an immersive experience. So whether you prioritize the films, the conversations, the happy hours, or you're just here for the communal celebration, we can promise both a good time and new films you haven't seen.
Festival passholders also get the first chance to select their films, before they go on sale to the public. Seating will be limited so a pass is your surest way to see the films you're most excited for AND support our work.