FilmScene is thrilled to announce eight highlights from the inaugural Refocus Film Festival.
These selections represent a diverse array of storytelling, adapted from, informed by, and in conversation with other works of art. All eight films will screen for the first time in Iowa, the Midwest, or the United States.
Films include documentaries on famed musicians from Thelonious Monk to The Strokes, an all trans cast in a form-breaking cross-examination of 50s gender health archives, Tolstoy's letters and diaries interpreted by a famed documentarian, a zombie comedy that opened Cannes, an immigrant's story told through letters sent from prison, a family drama adapted from a Palestinian novelist, and a traveling 35mm print — the only one in existence — which can only be seen in theaters before it deteriorates.
Want to ensure you get tickets to these great films? Passholders choose their films first!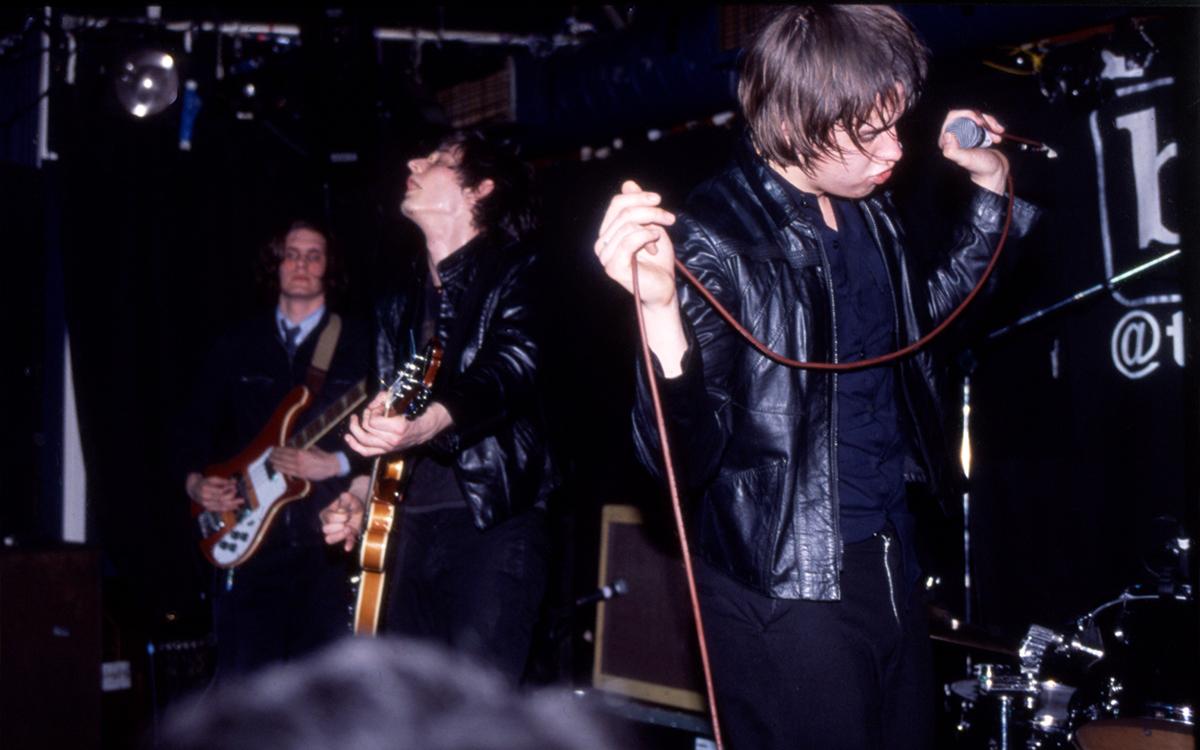 MEET ME IN THE BATHROOM
Directed by Will Lovelace, Dylan Southern
Refocused from the book Meet Me in the Bathroom (Lizzy Goodman)
Dialogue with Author Lizzy Goodman
Official Selection: Sundance Film Festival 2022
The 2000s saw an explosion in the indie rock scene in New York City. Lizzy Goodman's book, Meet Me in the Bathroom, details those ramshackle sessions that spawned overnight sensations and cult favorites. With unprecedented access to footage of bands like The Strokes, Interpol, and many more, this film gives us access into the lives of the musicians that created a scene that went round the world.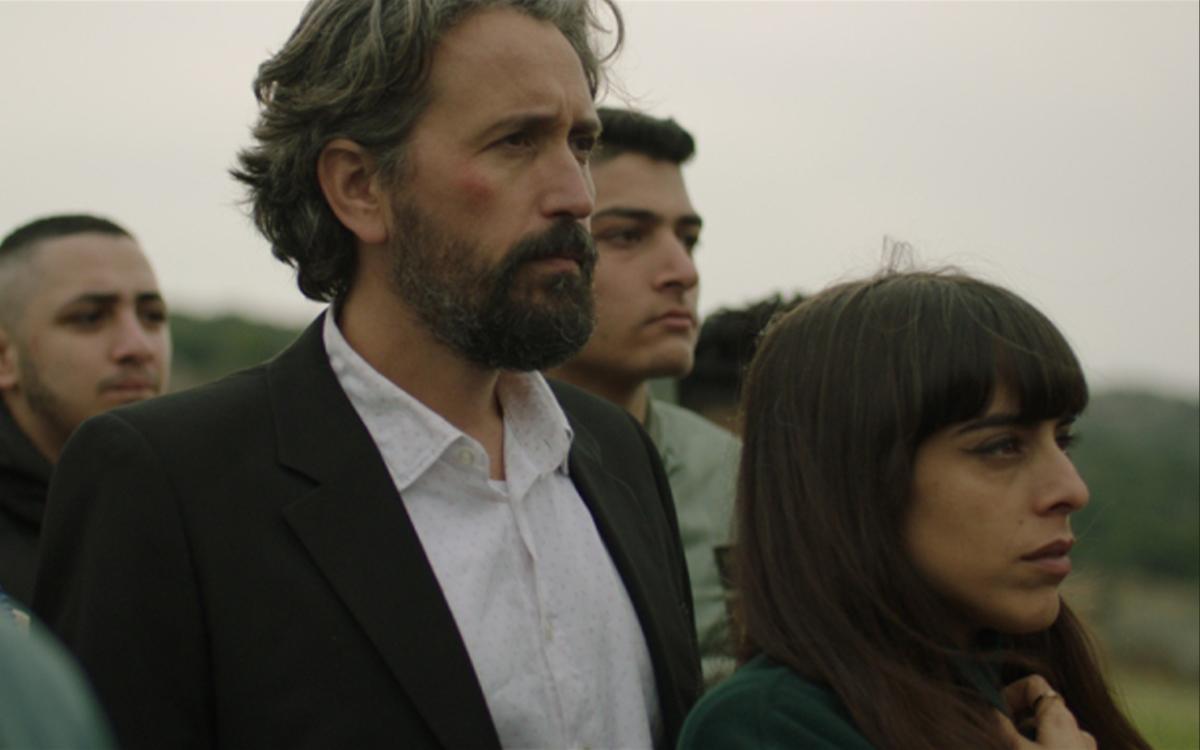 LET IT BE MORNING
Directed by Eran Kolirin
Refocused from the Hebrew-language novel Let It Be Morning by Palestinian author Sayed Kashua
Official Submission: 94th Annual Academy Awards (Israel)
Adapted from the Hebrew language novel of the same name by Palestinian author Sayed Kashua, this gentle comedic drama follows Sami, as he finds himself and his family stuck back in the Arabic village where he grew up. The latest from the director of The Band's Visit deals with some charged issues of class and identity.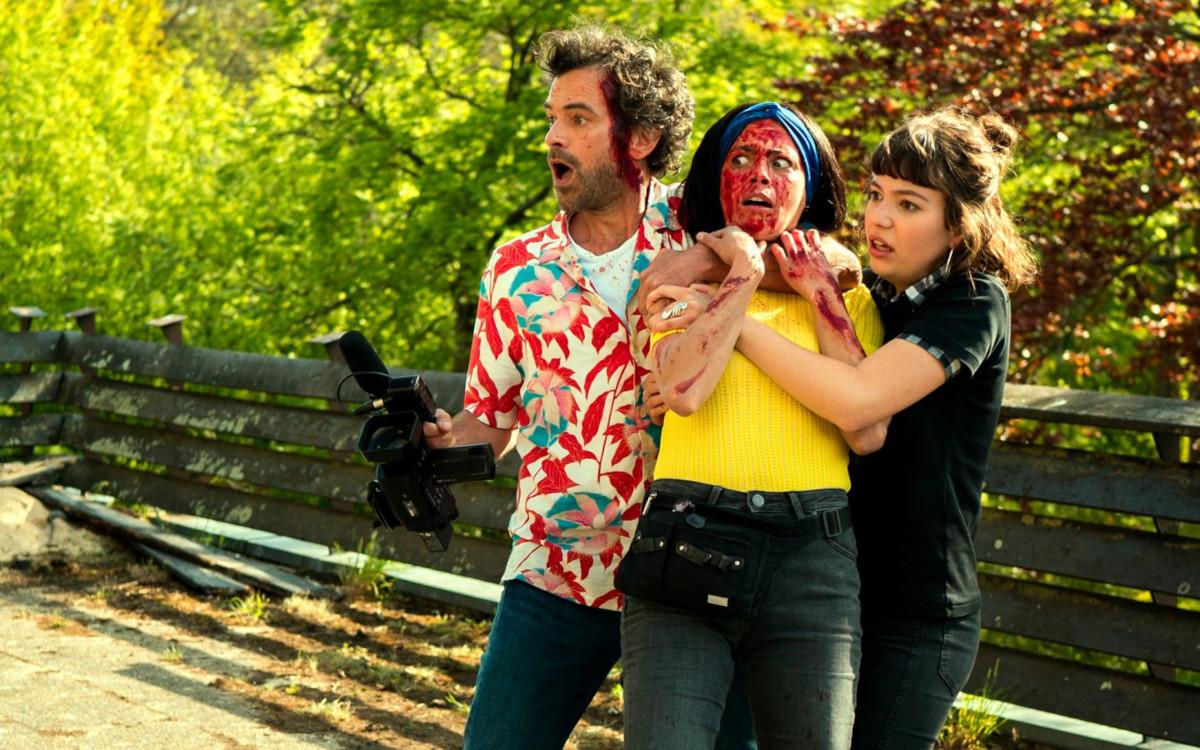 FINAL CUT [COUPEZ !]
Directed by Michel Hazanavicius
Refocused from the 2017 Japanese film One Cut of the Dead
Official Selection: Cannes Film Festival 2022 (Opening Night selection)
An adaptation of a modern cult classic (One Cut of the Dead) that itself was an adaptation of a play from the Academy Award winning director of The Artist, this bloody zom-com stays true to its predecessor, even casting one of the the actors from the original film in one of many meta shoutouts.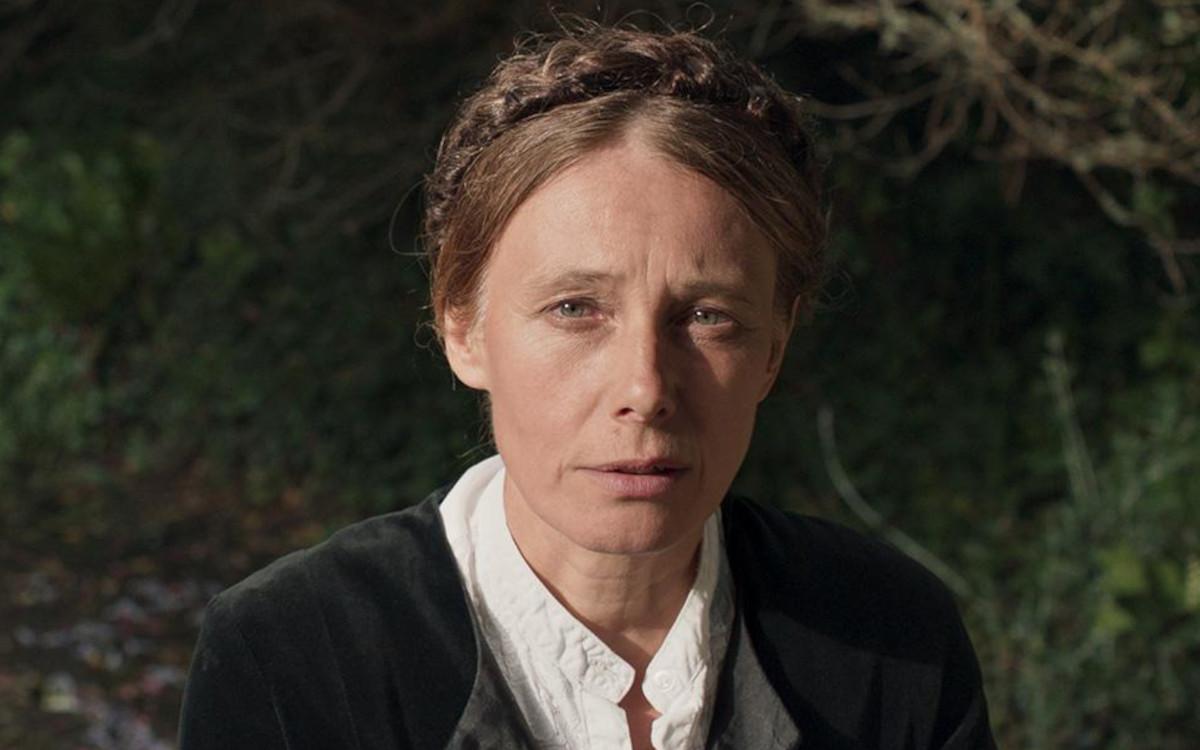 A COUPLE [UN COUPLE]
Directed by Frederick Wiseman
Refocused from the letters and diaries of Leo and Sophia Tolstoy
Official Selection: Venice Film Festival 2022
At 92 years old, legendary documentarian Frederick Wiseman (Titicut Follies) has made only a handful of fiction films. His latest is a collaboration with Nathalie Boutefeu who co-wrote and stars in this adaptation of letters and diary entries from Leo and Sophia Tolstoy.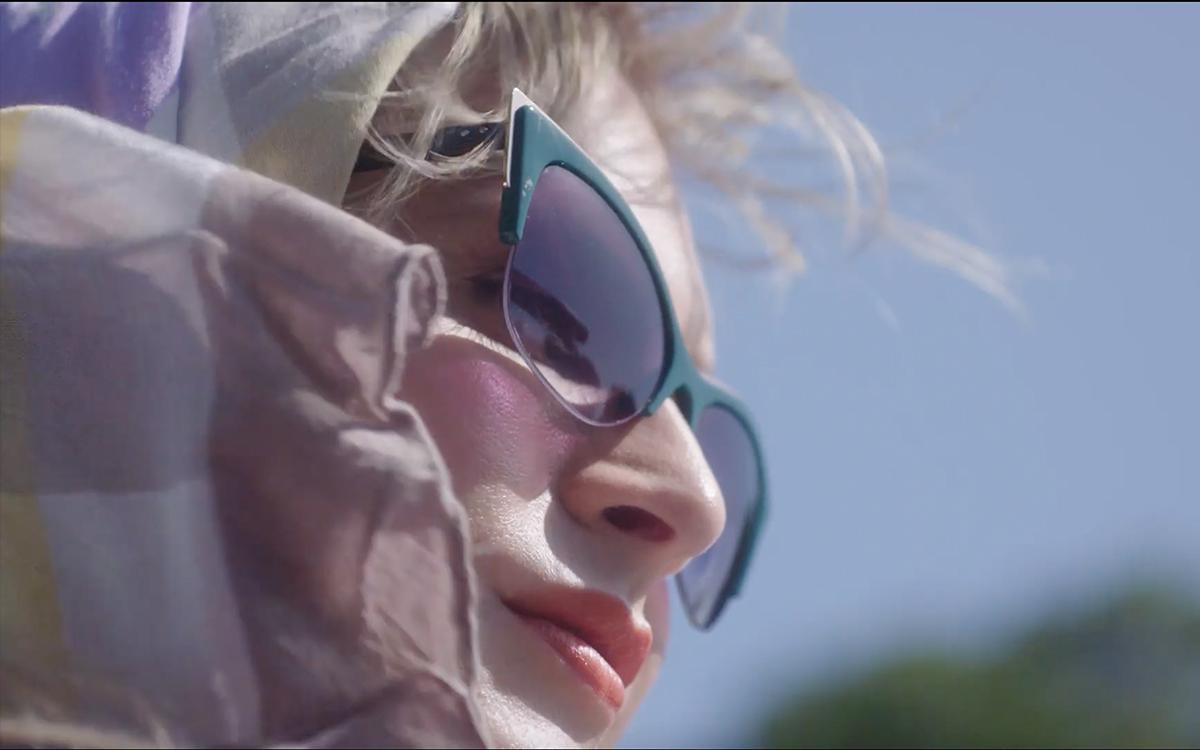 FRAMING AGNES
Directed by Chase Joynt
Refocused from 1950s archives of the UCLA gender health clinic.
Dialogue with Filmmaker
Official Selection: Sundance Film Festival 2022 (NEXT Audience Award, NEXT Innovator Award).
After discovering the 1950 case files of a trans woman forced to choose between honesty and access to care, a trans director and cast interpret archival transcripts as talk show in a meta examination of the power, privilege, and perils of visibility.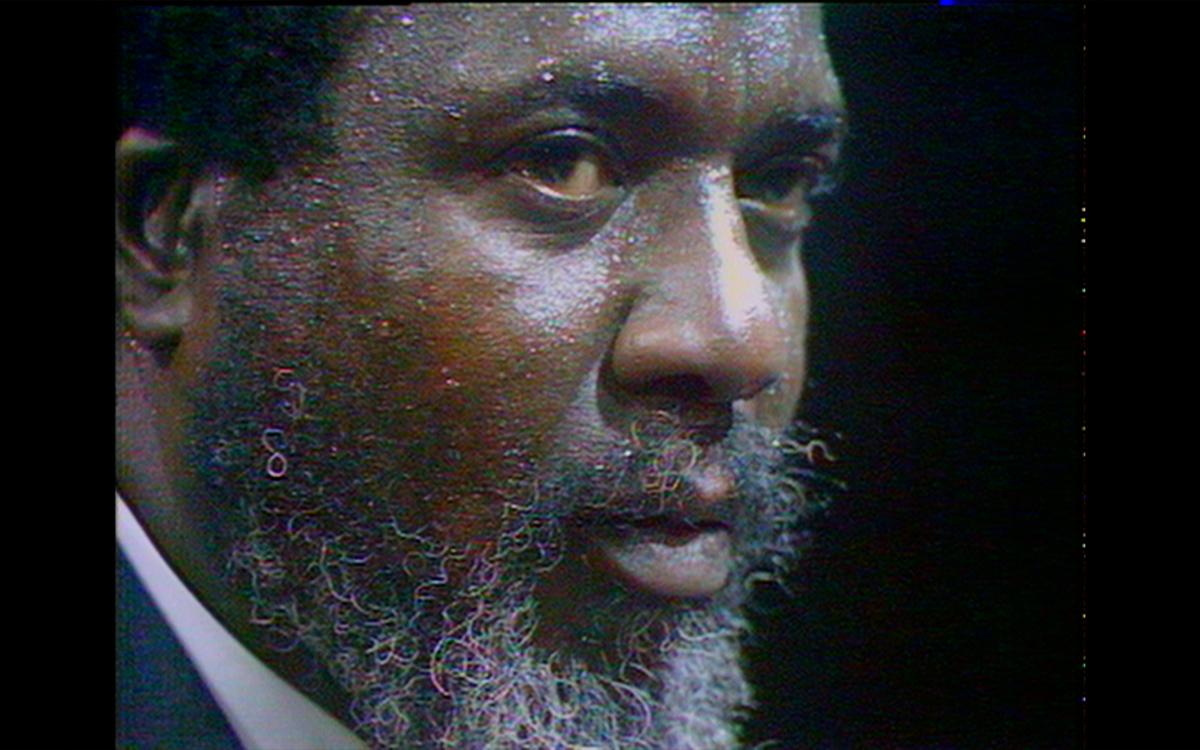 REWIND & PLAY
Directed by Alain Gomis
Refocused from Thelonius Monk's 1969 appearance on French television show Jazz Portrait
Official Selection: Berlin International Film Festival 2022
Using rushes from an episode of the French television show Jazz Portrait from December 1969 on which Thelonius Monk appeared, director Alain Gomis recontextualizes the footage of Monk's time in Paris, before his evening concert, to give us a raw and intimate look at an artist who is in the grip of the violent factory of stereotypes from which he is trying to escape.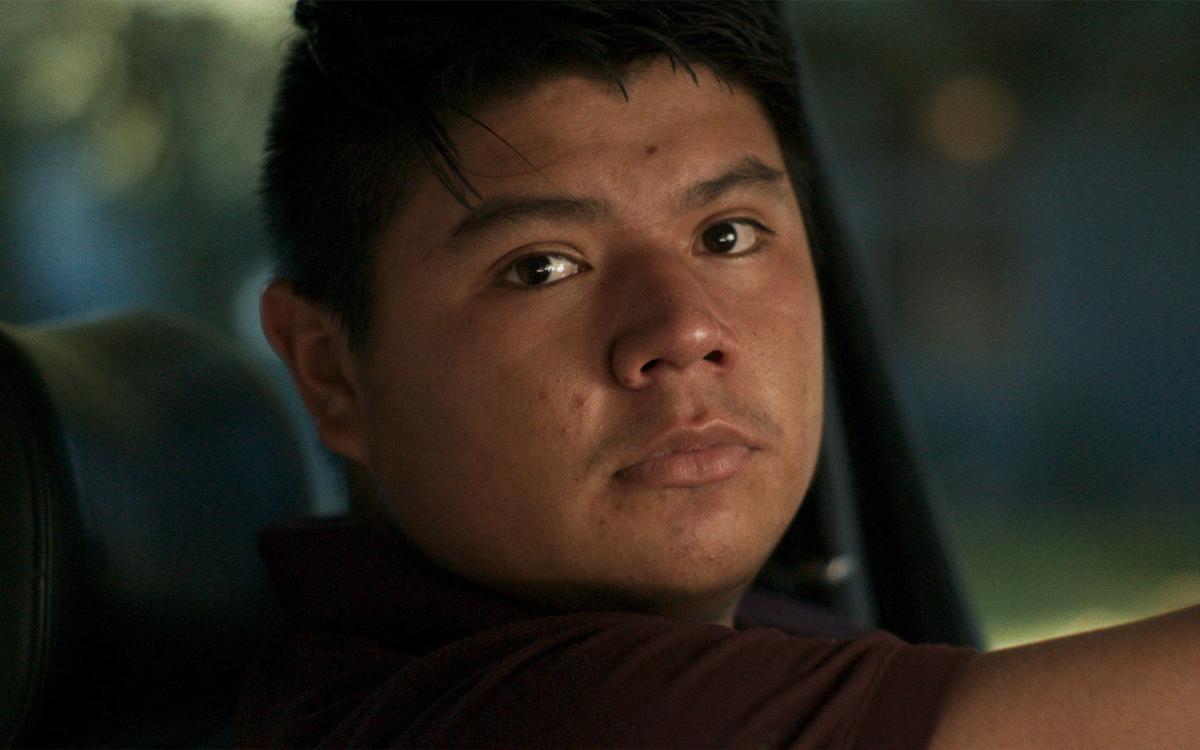 SANSÓN & ME
Directed by Rodrigo Reyes
Refocused from letters sent between the filmmaker and the titular character, a prisoner at Pelican Bay State Prison
Dialogue with Director Rodrigo Reyes
Official Selection: Tribeca Festival 2022
How do you make a film about a person who isn't allowed to be filmed? Director Rodrigo Reyes seeks to do just that as he adapts his letters and conversations with Sansón, an undocumented Mexican immigrant who was sentenced to life in a California prison without parole, casting his family members for re-enactments of his personal history.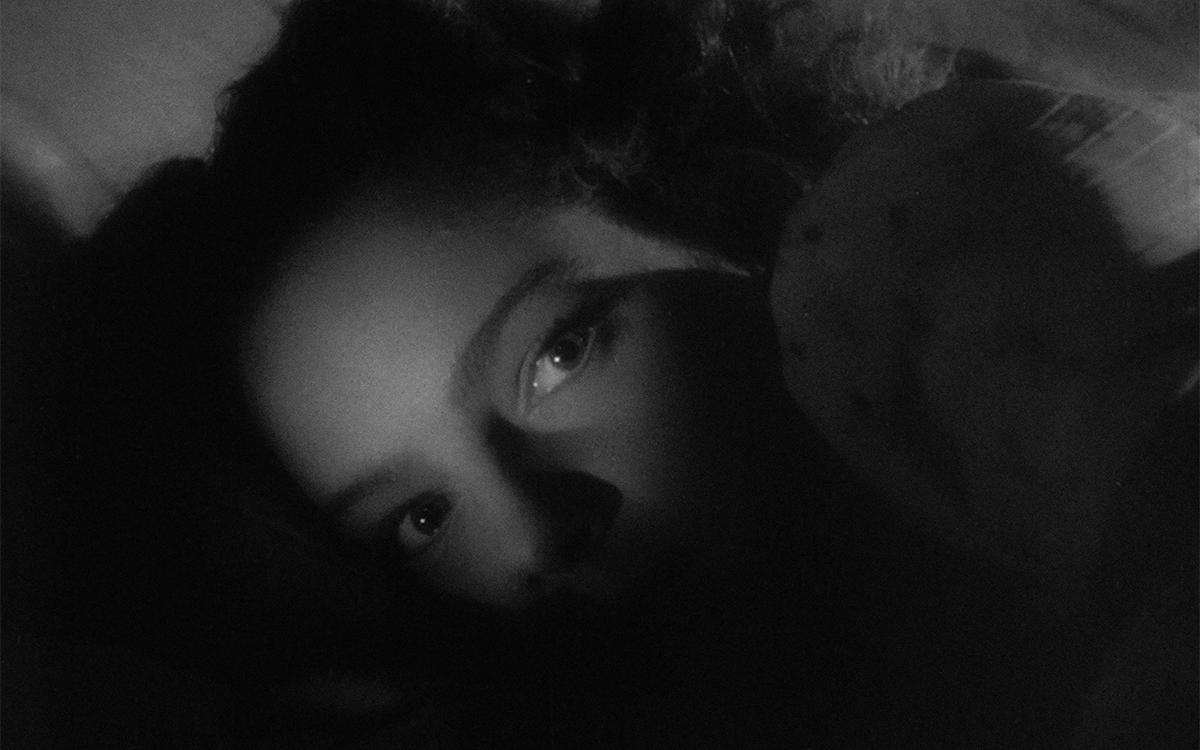 THE AFTERLIGHT
Directed by Charlie Shackleton
Refocused from hundreds of film fragments, each no longer alive, to create a living record
Official Selection: CPH:DOX 2022
Using footage from hundreds of films over decades of film history, The Afterlight tells a ghost story of sorts that is itself disappearing. This archival film brings together an ensemble cast of actors with one thing in common: each is no longer alive. There exists only a single 35mm print of the film. No digital copies. Touring around the world, director Charlie Shackelton's archival film is meant to deteriorate over time. As the film erodes with each projection, it will succumb to the same fate as those in it. It will cease to exist entirely.
---
GET READY TO FEST
Your pass is a promise. 
Our full festival film lineup will be released the week of September 12th. Why buy your pass now? The festival is an immersive experience. So whether you prioritize the films, the conversations, the happy hours, or you're just here for the communal celebration, we can promise both a good time and new films you haven't seen.
Festival passholders also get the first chance to select their films, before they go on sale to the public. Seating will be limited so a pass is your surest way to see the films you're most excited for AND support our work.
October festival will celebrate the role of literature in film
Iowa City, Iowa — FilmScene, Iowa City's Nonprofit Cinema, proudly announces Refocus Film Festival, a new film festival scripted specifically for the City of Literature. The inaugural year of the festival will be held October 6-9, 2022.
"Cinema builds community, and what better way to honor our this community than a festival uniquely crafted for Iowa City?" said FilmScene Executive Director Andrew Sherburne. "The last two years have been anything but festive, but we look forward to gathering in celebration this fall and believe it will be worth the wait."
Refocus Film Festival will include films, conversations, multi-disciplinary performances, and art inspired by the work of adaptation, transforming one art form into another. The festival will take place primarily in FilmScene's five theaters at The Chauncey and on The Ped Mall, with additional programming in the downtown district.
"Literary and stage adaptations have been around as long as film has existed. Now with podcasts, video games, and countless other creative art forms to pull from, the possibilities for this program are endless," said FilmScene Programming Director Ben Delgado. "We're excited to bring this carefully curated program of new works to Iowa City."
Movie lovers will rejoice at the opportunity to take in multiple films each day, with screenings preceded by local performing artists to create a kaleidoscopic impression of the many artistic disciplines that inform our big screen experience.
In the spirit of cross-disciplinary curiosity, Refocus will share the weekend with the Iowa City Book Festival. In addition to their independently curated programs, the festivals will cooperate to take audiences deeper into conversation about how an idea journeys from page to screen.
The name, Refocus Film Festival, resurrects the moniker of Refocus, a film and photography festival that existed at the University of Iowa from 1965 through 1978. An influential gathering during the nascent days of American film festivals, Refocus hosted luminaries like Charles Guggenheim, DeDe Allen, Robert Altman and Robert Redford.
Refocus Film Festival was initially announced for 2020, but had been delayed because of COVID-19 precautions. Additional details for the 2022 festival will be announced in the coming months and passes will be available in late summer.
---
ABOUT REFOCUS FILM FESTIVAL
Refocus Film Festival, in its inaugural year, will present a full weekend of films, gatherings, conversations, special guests, outdoor screenings, and live performances in a community-wide celebration of cinema. This vibrant, wholly unique annual festival will spotlight source material—literature, journalism, photography, music, art, podcast, and more—and present its evolution of voice, perspective and medium to the big screen.
ABOUT IOWA CITY BOOK FESTIVAL
The Iowa City Book Festival is produced by the Iowa City UNESCO City of Literature organization, and celebrates books and writing through a mix of readings, discussions, panels, demonstrations, and a book fair over the course of a week in October. The festival collaborates with numerous area organizations to produce dozens of programs that connect readers and writers, minds and ideas.
ABOUT FILMSCENE
FilmScene is Iowa City's nonprofit cinema, working in partnership with the Bijou Film Board, a University of Iowa student organization, to present films at two locations on five permanent screens and a seasonal outdoor cinema. From our home in Downtown Iowa City, we enrich the cultural vitality of the surrounding area through community-supported programming that showcases exceptional American and international filmmaking in a vibrant, accessible, equitable, and welcoming space. FilmScene's mission is to challenge, inspire, educate, and entertain our diverse communities through the shared discovery of film.